Register Today
LIVE IN-PERSON |
August 12-14, 2022 - Teaneck Marriott, Teaneck, NJ
About the Conference
The 2022 PRESENT Residency Education Summit East is a CME-accredited medical conference held in Teaneck, NJ geared towards the podiatric residency community. Dr Harold Schoenhaus, Conference Chairman, joins Drs Marie Williams and Robert Frykberg, as the Co-chairs. The PRESENT Podiatric Residency Education Summit East is a surgical and wound care conference designed especially for Podiatric Residents, Residency Directors, Podiatric Attendings at our nation's teaching hospitals and podiatrist who are in private practice or outpatient clinic based. The goal of this conference is to bring surgical Residents and other healthcare members of our residency community at Podiatric Residency Programs to a regional conference designed especially to best meet their surgical and medical educational needs. A cutting edge lecture program will be presented covering surgery, wound care and podiatric medicine. Attendees will also participate in state-of-the-art rotating interactive workshops, focusing on advanced technologies that provide Residency Directors, Residents and Podiatrists in private practice, with hands-on practical experience to advance your skills and patient outcomes. We also run a Faculty Development Workshop for the Residency Directors at the Residency Education Summit East to provide you with the course you need to fulfill the CPME 320 requirement that all Residency Directors need.
WHICH RESIDENT WILL BE THE BEST?

Are You Ready to Rumble?
The 20th Residency Rumble at the PRESENT Residency Education Summit Midwest will be live and in-person on Saturday, August 13 at 6PM EDT.

For those of you who haven't participated in one, the Residency Rumble is an academic game show consisting of 60 case-based questions generously provided by the American Board of Podiatric Medicine from actual past in-training exams. It serves as a fun competitive experience and also a valuable learning experience and board exam review. The winners receive cash prizes...plus the bragging rights to the title until next year's Rumble. Every resident should participate!

This year's Residency Rumble is co-sponsored by the American Board of Podiatric Medicine and Ortho Dermatologics.
For More Details Click HERE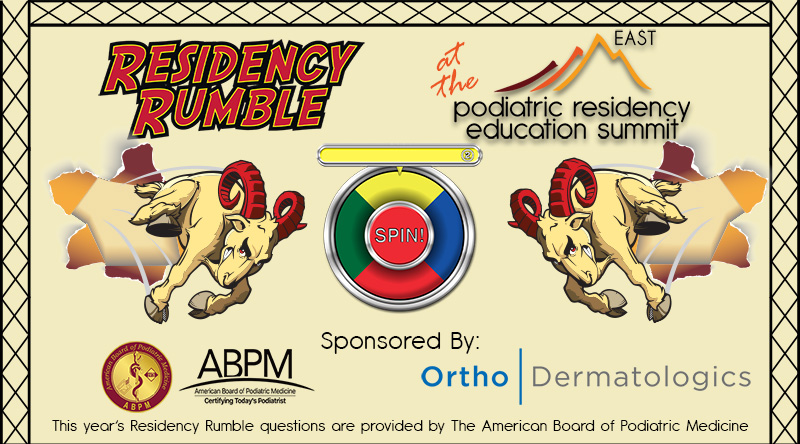 Faculty Development Workshop
Saturday, August 13, 2022
As a Podiatric Residency Director, you are aware that CPME 320 requires you to annually participate in faculty development activities.

Here is the CPME 320 requirement:
5.4 The program director shall participate at least annually in faculty development activities (ie, administrative, organizational, teaching, and/or research skills for residency programs).

We have an easy and convenient way for you to fulfill that requirement this year. We have designed an excellent Faculty Development Workshop to be held in conjunction with the upcoming PRESENT Podiatric Residency Education Summit East at the Teaneck Marriott at Glenpointe, just outside New York City.

Led by industry experts, Suhad Hadi, DPM, Johnny Alayon, DPM, MS, Marie Williams, DPM, DABPS, DHL, and Jarrod Shapiro, DPM, FACFAS, FACPM, FFPM, RCPS Glasg.

The PRESENT Podiatric Residency Education Summit is the first conference to bring Residency Directors, hospital Attendings, and surgical Residents at podiatric residency programs across the country to a single program designed especially to best meet their needs.
Find Out More here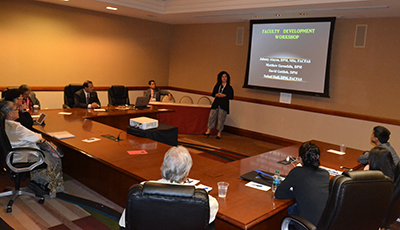 Conference Co-chairs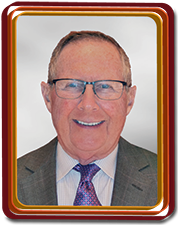 Harold Schoenhaus, DPM
Chairman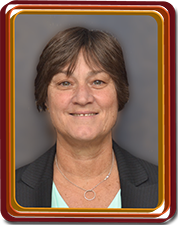 Marie Williams, DPM, DABPS, DHL
Co-Chair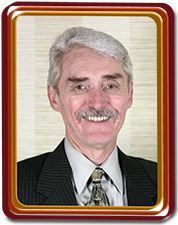 Robert Frykberg, DPM, MPH
Co-Chair
Grand Sponsor of
PRESENT Education 2022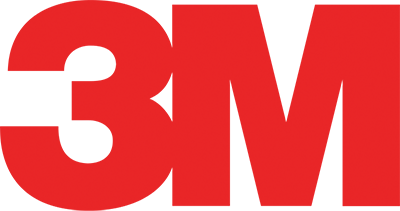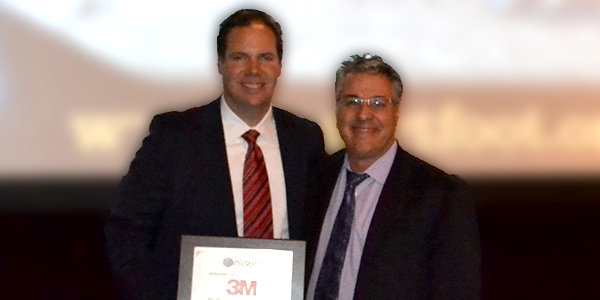 Michael DelVacchio of 3M and PRESENT Co-Founder Michael Shore, DPM
CME Information
Approved for 16 CME/CECH Credit Hours for DPMs
and 2 ABPM MOC Points
Fees
Pricing From Now Until Midnight Friday, July 8, 2022
All DPMs $249