Another Outstanding Event! See You in 2019
About the Conference
The PRESENT Podiatric Residency Education Summit East 2018 took place at the Teaneck Marriott at Glenpointe, August 10-12, 2018. The next PRESENT Podiatric Residency Education Summit East will take place at the same location on August 9-11, 2019.
This year, members of the nationwide podiatric residency education community came together for three days of hands-on education, networking and camaraderie at the PRESENT Podiatric Residency Education Summit East. The Summit provided the best opportunity for residents, residency directors, attending podiatrists, and practicing podiatrists to get out of their silos and come together to share and learn. Attendees enjoyed a vibrant lecture program and hands-on workshops featuring the latest technologies driving today's high tech podiatric practice. The event culminated in the exciting Residency Rumble academic game show, a competitive yet fun real live game show that residents competed in with their fellow residents.

Click the video on the right to see some testimony from this year's Summit.
Residency Rumble High Point of Residency Education Summit 2018
The well-attended 14th Residency Rumble 1st Place winner was Thomas Azzolini, DPM's Hoboken Medical Center Team: Maya Robinson, DPM, Mark Sheehan, DPM, and Thanh Hoa Bui, DPM.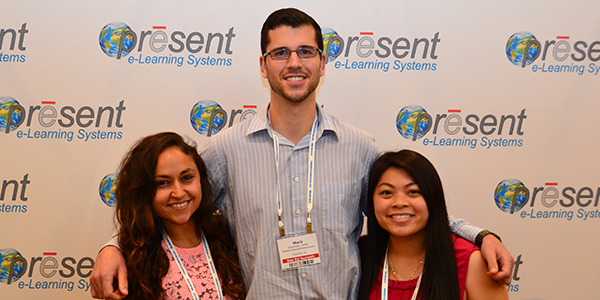 2018 PRESENT Podiatric Residency Education Summit East Photo Album
See the Conference Photos on Our Facebook Page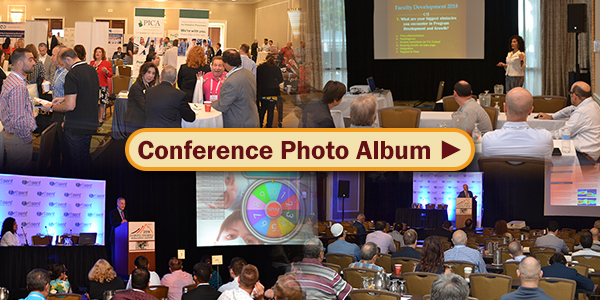 Join Us Next Year When PRESENT Podiatric Residency Education Summit East Returns to the

Teaneck Marriott at Glenpointe

in Teaneck NJ - August 9-11, 2019