Residency Rumble - Academic Contest
About the 2017 Rumble
Saturday, August 12, 2017
United Health Services first back to back winner in Residency Rumble History
Veteran Residency Director Shari Nichols' United Health Services Hospital placed first for the second year in a row achieving the first back-to-back win in Residency Rumble history. Women podiatrists have really stepped up to leadership positions in many podiatric residency programs.
It is also notable that all winning programs use the PRESENT Online Residency Education lecture series as part of their program curriculum.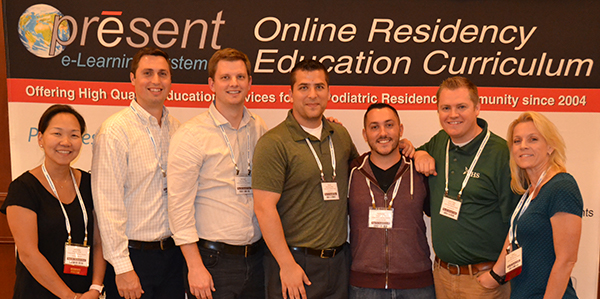 Second place honors went to a combined team from Tomasz Rostkowski's Winthrop University Hospital and Yury Rotshteyn's Coney Island Hospital.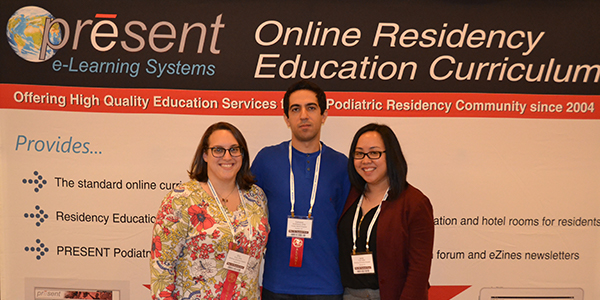 Third place went to Vincent Gramuglia's perennial Rumble winner DVA-New York Harbor program.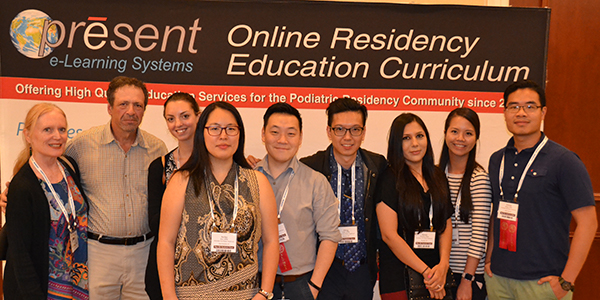 Al Garofalo's excellent team from Bellevue Hospital took fourth place.
Eric Walter's Montefiore program took fifth place.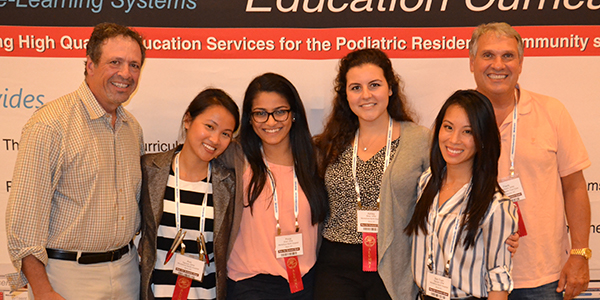 The Prizes
$2000 Total in Prize Money was Awarded
---
1st Prize

►

$1000 for the United Health Services Hospital team
2nd Prize

►

$500 for the combined team from Winthrop University Hospital and Coney Island Hospital
3rd Prize

►

$250 for the DVA-New York Harbor team
4th Prize

►

$150 for the Bellevue Hospital team
5th Prize

►

$100 for the Montefiore team